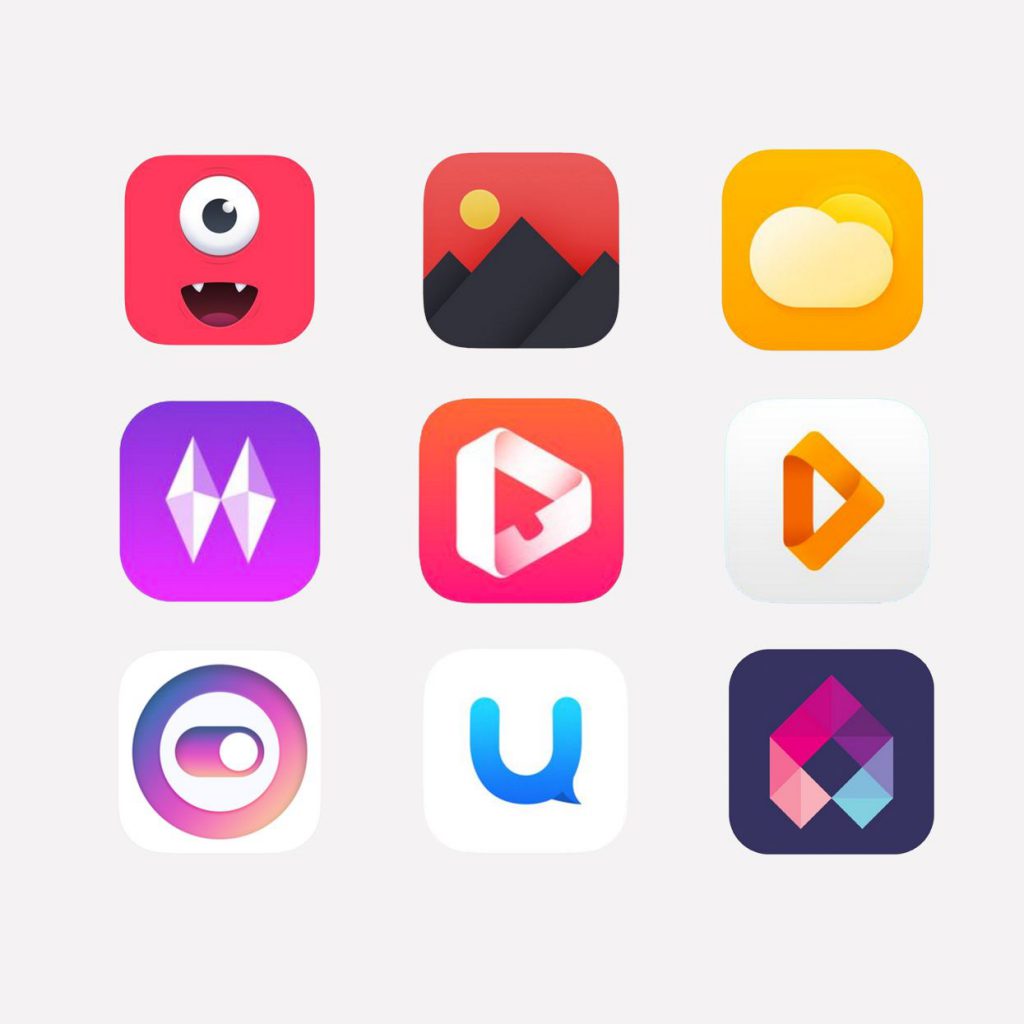 Webapplicaties
Bent u op zoek naar een partner voor uw online dienstverlening? Wij vorzorgen de integratie van reserveringen, betalingen, aankopen en boekhouding en maken uw business zichtbaar in de browser en in mobiele applicaties voor Android en iOS. Automatiseer uw bedrijfsprocessen en optimaliseer uw online strategie.
Welkom bij Eureka Connections. Wij zijn gespecialiseerd in webshops, interactieve webapplicaties, interactieve online dashboards, koppelingen met onder andere betaal-, factuur- en boekhoudsystemen. Wij nemen uw ICT infrastructuur graag onder de loep, en bieden vrijblijvend een demonstratie van de mogelijkheden voor uw organisatie.
Droomt u van een platform waarbij tennisleraren zich kunnen aansluiten, en bij drukte tegen commisie hun klanten kunnen aanbieden aan andere leraren. Maak van uw concurrenten uw collega's en ga voor online succes. Wilt u meer informatie, of een offerte aanvragen? Neem dan contact op met Tony via de chat, per telefoon of mail naar tony@eurekaconnections.nl. Een demonstratie inplannen? Bekijk onze beschikbaarheid.